In life, we will see many chain link fences, most of them are of standard size, and the standard and most commonly used is 10 x 6 chain link fence. Let's take a look at the weight and related knowledge of 10 x 6 chain link fence.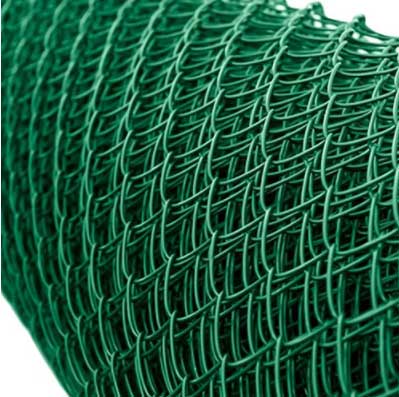 Weight of 10 x 6 chain link fence
| | |
| --- | --- |
| Chain Link Galvanized 1" Diamond 10 Gauge | Weight (lbs) Per Foot |
| 42 (3 1/2' high) | 4.75 |
| 48 (4' high) | 5.45 |
| 60 (5' high) | 6.80 |
| 72 (6' high) | 8.15 |
What is the standard size of a fence panel?
6 foot wide
The standard size of fence panels is 6 foot wide which is about 1.8M wide.
Can you pound in chain link fence posts?
Installation of a chain link fence without concrete is not different from any other installation, aside from the setting of the fence posts. ... Gently insert the fence posts into the holes, but don't pound them as this can lead to bending. Use backfill to fill in the hole, keeping the posts firmly in place.
What type of fence lasts the longest?
Chain-link fences
What Type of Fence Lasts the Longest? Chain-link fences with a galvanized finish that doesn't rust are the longest lasting fences. All other components of the fence are made of steel and are also galvanized, so there is relatively no maintenance.
The Cheapest 6x10 Chain Link Fence Panels For Sale In The USA
DunQiang is America's top-rated supplier of 6x10 chain link fence panels. This is where you'll find the highest quality temp fencing for the lowest prices, guaranteed. We back our intensely competitive rates with a price-match guarantee, ensuring that our clients receive the best service alongside the best deal possible.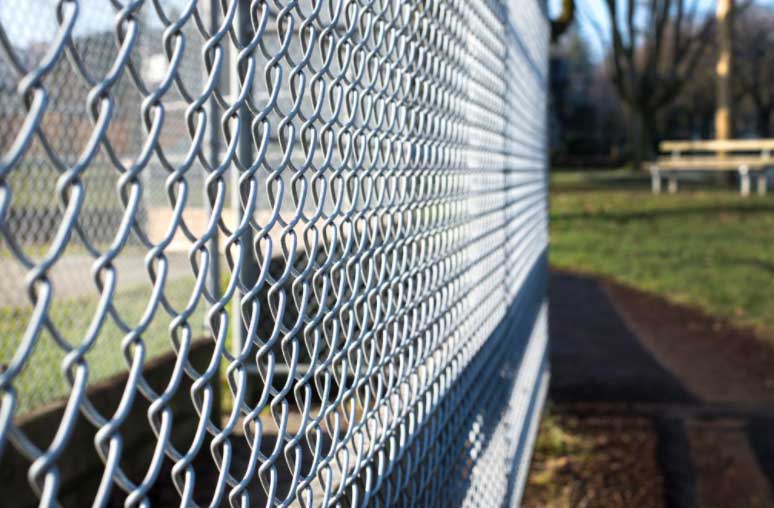 What Makes DunQiang 6x10 Fence Panels The Definitive Solution?
The
6x10 chain link fence panels
for sale at DunQiang are second to none, built up to the standards of the American Welding Society and made with premium materials as standard.
The best gauge of chain link fence panels is 16 gauge 1-3/8" pipe and 2-3/8" x 12.5 gauge mesh size. The chain link should also be laced on all sides. Otherwise, it's second-rate fencing.
Another important feature is the reinforced zinc finish, which ensures your 6x10 chain link fence panels can stand up to any weather environment, including maritime and icy conditions.
Even if you're not in extreme conditions, you want a zinc finish, especially at the rates offered at DunQiang. That way, you're making a long-term investment while still saving money today.
At DunQiang, we offer all of the above so that our clients know they're getting the right product the first time. We also keep our prices transparent, and create custom discounts on bundle deals specific to your quote request.
Put simply, we supply top-of-the-line 6x10 chain link fence panels without hurting your bottom line. This is the most reliable, longest lasting, and most effective option on the market today. And we look forward to exceeding your expectations the moment you get in touch.
We have a wide range of accessories for chain link fence panels. On our product pages for 6x10 fence panels and all other fencing options, we make sure to include the most popular add-ons for easy ordering.
The DunQiang store is curated with high quality and highly effective fence accessories that include:
Fence bracing for environments with high winds.
Weighted bases and stands to replace outdated cement blocks and sandbags.
Low profile stands that replace low-visibility tube stands.
You can sort by type, weight, color, price, and a wide variety of other filters. Add any accessory or accessory bundle to your quote request, and we'll formulate a custom bundle deal to save you the most money possible.